I love the scent of lavender. I know it's not everyone's favorite. But we're all allowed to enjoy what we do. However, I don't want to spend a fortune on the essential oils. Spending less on essential oils, while getting all the benefits of lavender, fits my definition of value for money spent. I'll tell you where I buy oils in just a bit. But first, some info on the benefits of lavender and why it's my choice herbal for the bedroom.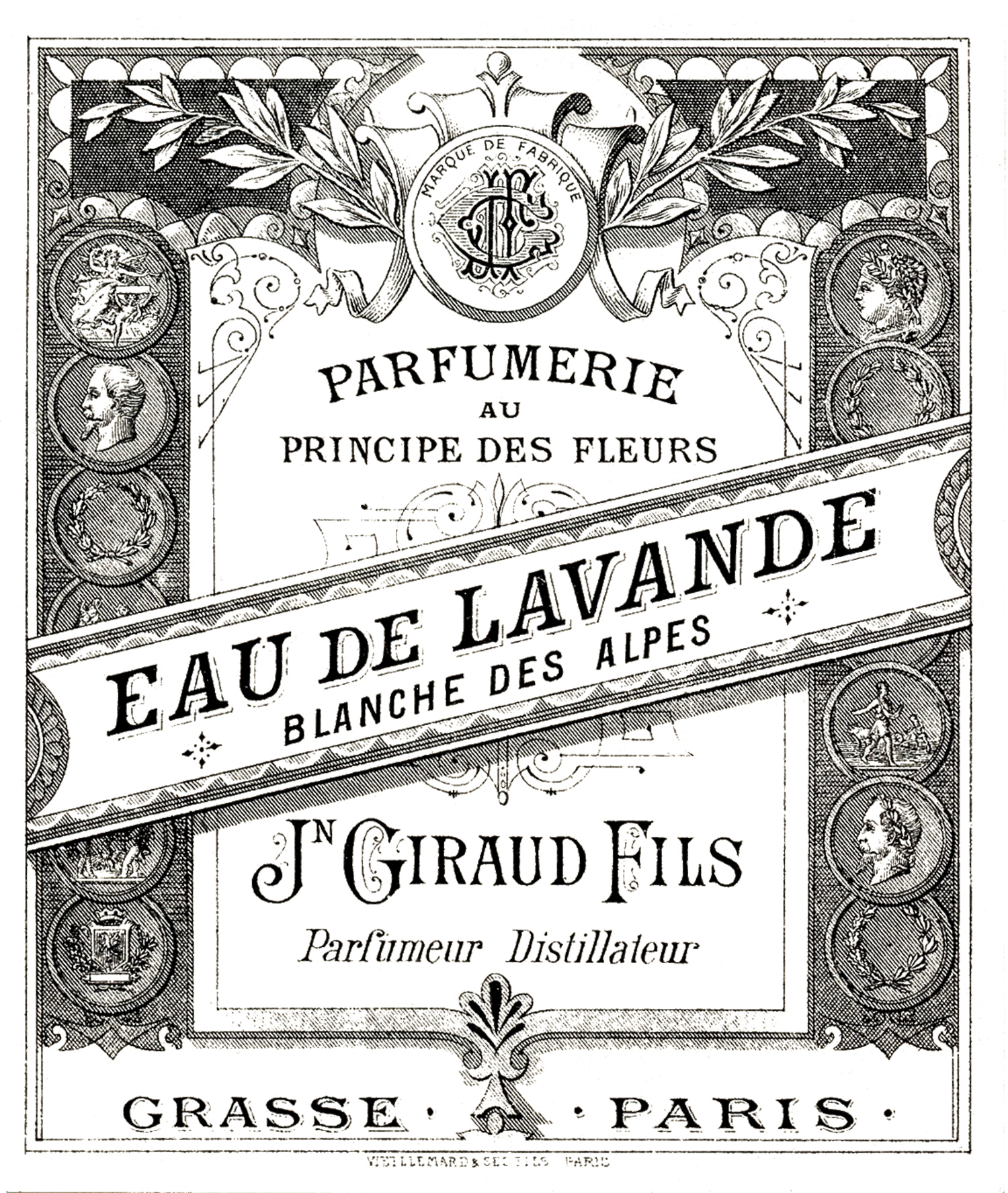 Lavender has many properties which make it ideal for use in the bedroom.
its antimicrobial
it's a natural insect repellant (does Fido or Fluffy sleep in your bed? Fleas don't like lavender.)
it's a natural sleep-inducer
As an antimicrobial, it's been
shown to inhibit growth of bacteria
, including MRSA (the antibiotic-resistant Staph bacteria).
Lavendar has also been demonstrated to be
an effective anti-fungal
(good for mattresses, pillows and bedding).
It's also a known antiviral
. A little spritz on common items in the house, such as throws, blankets and pillows, couldn't hurt when a family member is coughing and hacking their way through the day, in addition to using the lavender spray on bedding,
I also like to add a capful of the lavender spray
in the rinse water in the laundry
, when the towels are smelling a little funky.
Lavender is a natural insect repellent
. In times past, it was a common practice to hang sprigs of lavender over doors and windows, as a natural fly, gnat and mosquito deterrent. And laying sprigs of lavender on doorway thresholds were known to keep crawling insects out of the home.
Storing silk or wool clothing/blankets for the summer? Spritzing your closet with lavender spray will keep moths at bay, as well.
For those with sleep issues due to anxiety,
breathing in the scent of lavender is calming
to the nervous system. It lifts moods and promotes relaxation. Some people report that inhaling the scent of lavender melts away tension headaches, even.
But, as Cat, from EcoCatLady pointed out, some people have skin sensitivities to lavender essential oil. Just an FYI.
Exercise caution when using essential oils
And for many people, any undiluted essential oil, directly applied to the skin can cause skin irritation or even burns. Oils for perfume or therapeutic use, such as massage, are usually embodied in a carrier oil. The carrier oil diffuses the product while maintaining the scent and healing properties.
Where I buy essential oils (and how I spend less money!)
There are several places that I've bought lavender essential oil. There are a couple of independently-owned shops in the Seattle metro area which sell essential oils. Their prices tend towards the high side. Then there's Super Supplements, a local health and supplement chain. Their prices are good and a great place if I need the oil that day. And then there's online.
(Here are several online sources for quality essential oils while spending less money -- check out this article.)
My favorite spot online for essential oils is Bulk Apothecary.
Bulk Apothecary's prices are great, and shipping can be low. *One caveat, there is no shipping information page on their site.* So, what I do -- as I add items to my cart, I have the shipping calculated. When I reach a certain threshold, the shipping costs jump significantly. That's when I put 1 item back, and delay purchasing that item until another time when I need more supplies, if possible. And, as always, I do a search for online coupons. Sometimes I find "free shipping" coupons, other times I find % off coupons.
If you look online for reviews on Bulk Apothecary, you will find a mixed bag of very positive and very negative shopping experiences. What I always remind myself is this. Who actually takes the time to write a review? It's usually people with extremely negative experiences. And they often plaster their reviews all over the web. This is evident in the details of their complaint. Those exact same details will pop up on review site after review site. So, I read the reviews, and prepare myself for any possible delays. And as with anything I order online, I never order something on short notice.
Here's my personal experience with Bulk Apothecary. On this last order, I had 5 small vials of essential oil. When I added a 6th vial, the shipping jumped from $6.95 to $11.25. I decided to forgo that 6th item, and stick with my original 5. (And just an FYI, when I had just 1 item in the cart, I believe shipping was about $2.50.) The $6.95 also met the threshold for Priority Mail, with tracking. The $2.50 First Class, Flat Envelope delivery is for small amounts of merchandise, and I believe it does not include tracking. I couldn't find anything on the USPS website that indicated tracking was included in First Class, Flat Envelope mail. Plus, I had an online coupon for 10% off any purchase.
I placed my order around 2 PM PDT, on a Thursday. By 9 AM PDT, Friday, I had shipping confirmation with a tracking number. So, less than 24 hours and my order was processed and shipped. By Monday afternoon, my complete order was in my mailbox. It was well-wrapped (each vial in bubble wrap) and placed in a padded envelope. Couldn't be happier.
Wherever you choose to purchase essential oils, make sure that they are pure essential oils, and not fragrance oils, aromatic oils or perfume oils, as those are often not natural, but are manufactured scents. (Craft stores often carry fragrance oils in with their soap and candle-making supplies. These are not the same as essential oils.) A manufactured scent may smell like the pure essential oil, but it doesn't have the unique properties of the essential oil (such as insect repellent, calming, or antimicrobial properties of lavender).
So now for the mini-giveaway
I have 1 small vial (.5 oz) of lavender essential oil that I will be happy to send to 1 person, randomly selected. If you're interested in entering this drawing, please leave a comment below. Rules for this giveaway:
limited to those with a USA address
comment must be left by 12 midnight, PDT, Tuesday, July 22
winner will be announced in Thursday's post, July 24
And if linen spray doesn't interest you in the least, I will point out that lavender essential oil can be added to hand lotion, bath salts and bath bombs. I add a drop or two to those tiny hotel lotions, to add some lovely fragrance. And I've made lavender bath salts and bath bombs as gifts for several special occasions. And of course, a few drops of lavender oil in a basin of water infused with Epsom salt makes a nice foot soak at the end of a long day. Anyway, enter the drawing if this appeals to you.
~~Cheers
___________________________________________________________________