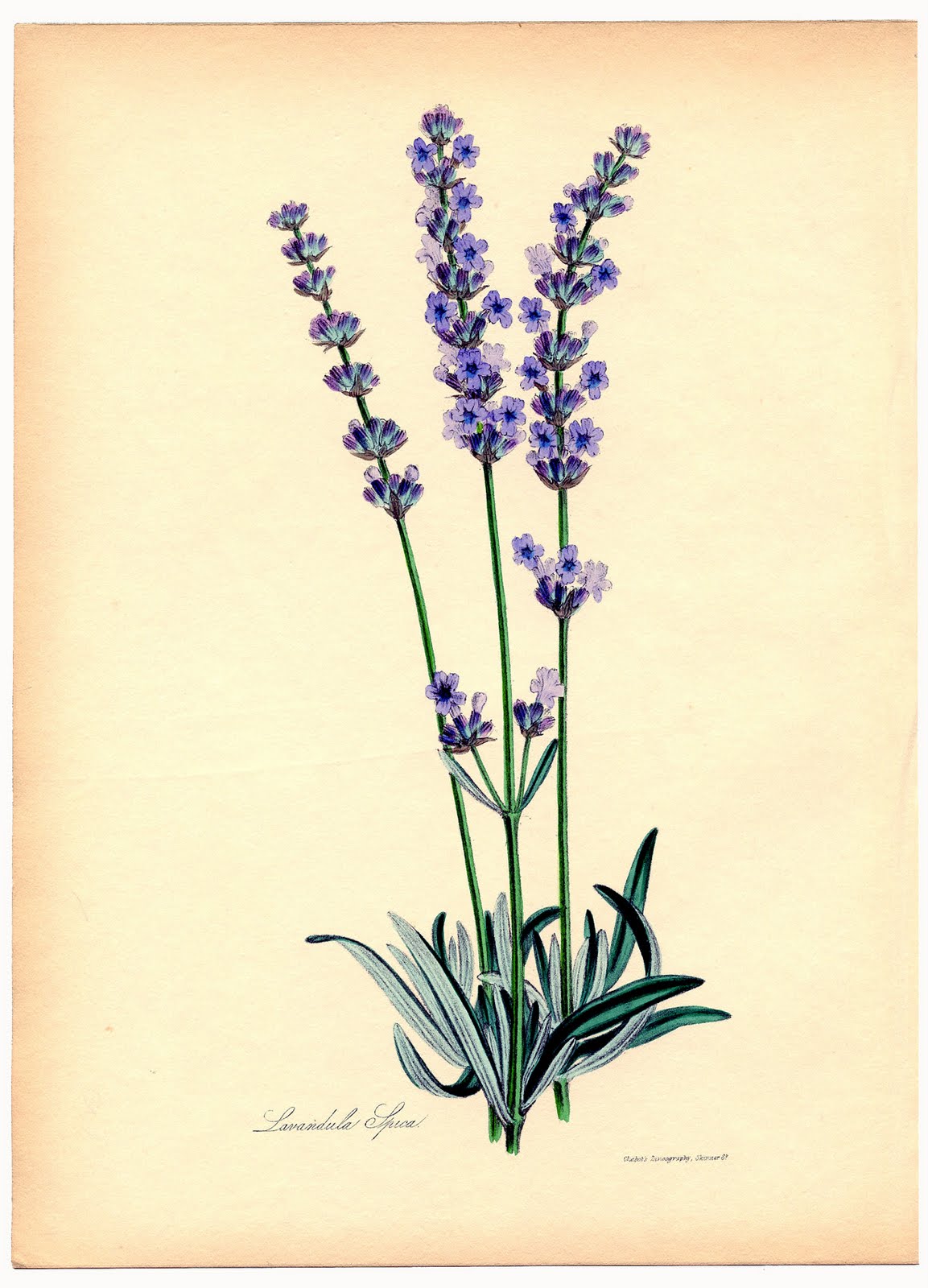 The dilemma
For those of you who have read my posts religiously, you know that I've been scrounging for a solution to the worn fitted sheet for our Cal. King bed for several years now. It began in early 2012 with a worn spot in the bottom sheet, which I patched with Wonder Under. That kept everything together for almost 2 years. Then a new worn spot and a tear erupted. Again, I used Wonder Under and kept that tattered sheet holding together for another 5 months. At this point, the fitted sheet was simply too worn to use.
I've been shopping for a new fitted sheet, but the best price would mean ordering through Penney's for about $40. I'm considering that option. But here's my dilemma. We've been talking and talking and talking about getting rid of this Cal. King bed, and putting in a Queen bed. Cal. King's are hard to find linens for. They take up a huge chunk of the room space. And the sheets themselves fill the entire washer each week. I'm just annoyed by their huge size. It wasn't my choice, but was willed to me. I had a perfectly good Queen-size, 4-poster frame all set for this room (still in the attic), needing a mattress and box frame. But the Cal. King came to us, and we've been living with it for 12 years now. So, I've been putting off buying anything new for this bed, with the hopes we could down-size soon.
My temporary solution
In late spring, I came up with an old-time solution. I used 2 large, cotton flat sheets. I tucked the largest (King-size flat) in as much as possible, for the bottom sheet. Then I used my next largest (Queen-size flat) cotton sheet to use for the top sheet. It just barely fits, but works well-enough. This is simply the way all beds were made for generations, -- 2 flat sheets, one thoroughly tucked in for the bottom, and one on top, tucked at the sides and foot.
With using a flat sheet in place of a fitted, I do have to smooth and re-tuck the bottom sheet every day. But I don't find that to be bothersome, as my bed-making routine incorporates this step.
My bed-making routine
So, I wash the sheets once per week and the pillowcase twice per week. It's soooo nice to have fresh pillowcases mid-week!
Everyday, when I make up the bed, I pull the top sheet off to the foot of the bed, straighten and re-tuck the bottom sheet. Then I give a spritz of lavender linen spray over the sheet and make up the rest of the bed. The lavender linen spray is just one of those lovely things I do just for me. The whole room smells fresh, and the bed is delightful to slip into at the end of the day.
I don't stop with the spritzing of the sheets. When I change the pillowcases, on Wednesday and Saturday, I give a spritz of lavender linen spray on each side of the bare pillow, before slipping into the fresh cases. At night when I lay my head down on the pillow, I am relaxed by the lovely scent of lavender.
Homemade lavender linen spray
You could buy some pricey lavender spray. L'Occitane sells a 3.4 oz bottle of lavender pillow spray for $22.00. It is lovely, indeed, but overpriced for what you get.
I got hooked on lavender linen spray, several years ago, by a gift of expensive linen water. When I ran out, I decided to make my own. It's super simple to make, and for the price of 1 bottle of linen spray from the department store, I can make about a dozen bottles. If you check the label of any of the commercial linen sprays, the number one ingredient is WATER! You are basically paying for the bottle with a little fragrance thrown in.
Here's how I make mine:
2 ounces 91% isopropyl alcohol
4 ounces distilled water
15-20 drops lavender essential oil (not lavender fragrance oil which may contain synthetic ingredients)
6 to 8-ounce bottle with a fine mist spray (I reused my old linen spray bottle, but you can find suitable empty bottles in the cosmetic section of the drugstore)
optional--coloring (in a small dish, combine 1 drop red and 1 drop blue liquid food coloring with 1 tablespoon of distilled water. Drop 1/16 teaspoon of this colored mixture into the bottle of lavender spray, at a time, until the desired color of finished product. Remember, keep the color very, very light. It's just to "suggest" the fragrance of the product, not color your linens.)
Add the first 3 ingredients to your spray bottle, and shake well. Add optional food coloring, until desired tint. Shake well before each use.
*if you're really afraid that you'll botch the coloring, here's how I came up with the tint that I like. I made a sample faux-liquid, using just water and the coloring. After, I mixed up the 1 tablespoon distilled water with red and blue coloring, I filled a glass measuring cup with 6 ounces of water. I added 1/16th teaspoon at a time of the color into the plain water. I dropped 1 drop of this colored water onto a square of white cotton, to make sure it wouldn't stain. I decided on just under 1/8th teaspoon total of the coloring/water mix for each 6 ounces of spray. Then, I used that amount (shy 1/8th teaspoon) of coloring/water for my lavender mixture.
Later this week, I'll tell you where I buy my essential oils, a little more info on lavender, and a little giveaway.