(FYI -- There's a lavender giveaway on yesterday's post, open until Tuesday, July 22.)
Another week of storing away a bit of summer, for enjoyment next winter.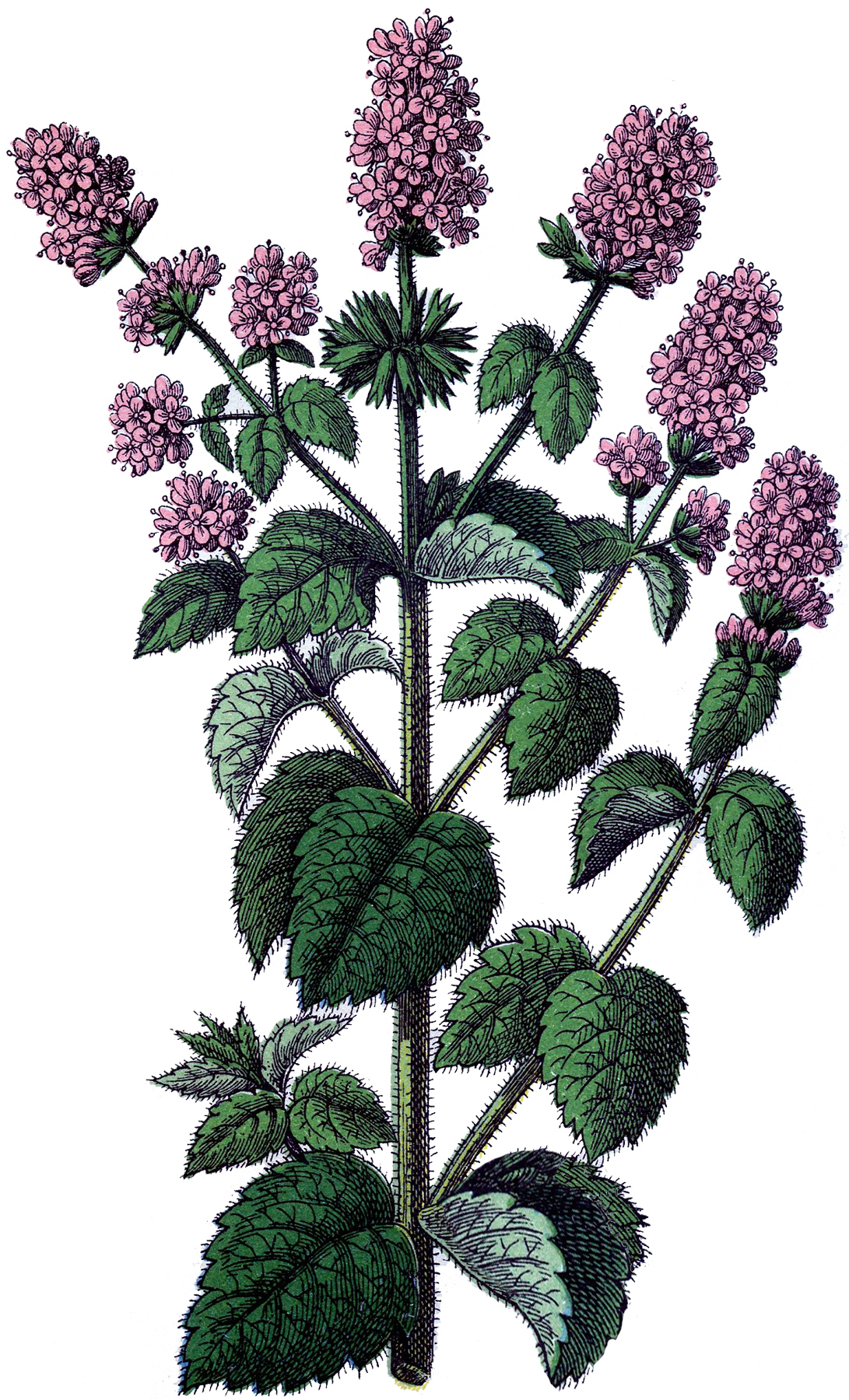 I cut and harvested pineapple mint and peppermint to use in tea this winter. Freezing seems to hold more volatile oils in the leaves of some herbs, than drying. I froze individual leaves on a tray, then bagged for the freezer.
After washing the mint and pulling off leaves, I took the stems and a few of the leaves and made a mint syrup, to use in making non-alcoholic mint juleps (a la Disneyland-style). I made mint juleps sans the club soda, but used filtered water and poured over ice instead. It was refreshing! If you're interested, a Disney version of mint julep can be found here. Basically, it's lemonade concentrate, lime juice, sugar, creme de menthe non-alcoholic syrup and club soda. I made mine with lemon juice, lime juice, filtered water, my homemade mint syrup, and a lot of crushed ice. I didn't add any extra sugar, as the mint syrup was plenty sweet, and I prefer a tart beverage. I suspect the Disney Blog version would be too sweet for my taste, but my kids would enjoy it. Next time we make seltzer water, I think I'll try using some of that for mint juleps. A couple of weeks ago, we made seltzer water and used it to make red currant Italian sodas (using homemade red currant syrup from this year's currant crop).
I took a second harvest of oregano and dried in the dehydrator. (Oregano is one of the herbs that is recommended for drying, as the flavor actually improves when dried.) I filled a pint-sized jar with loose-packed leaves. I'm hoping for 2 more jars this size to get me through all the pizza and spaghetti of winter, but I'll settle for 1 more, should that be the situation.
I made a half-dozen single cup coffee filters and a half-dozen tea blanks. I filled the tea blanks with loose tea, so I'll be more likely to enjoy this wonderful tea that I have.
I made another 3 pints of watermelon rind pickles. I love using something that would just go to the compost otherwise. And the jars look beautiful, with the cinnamon sticks and whole cloves. When using cinnamon sticks in something like these pickles, where I want to leave the stick in the jar, I cut the cinnamon stick in half, lengthwise, with a heavy-bladed knife. Cinnamon sticks often are rolled up in such a way that you can split the stick right down the middle.
Did you create anything this week? Please, share!