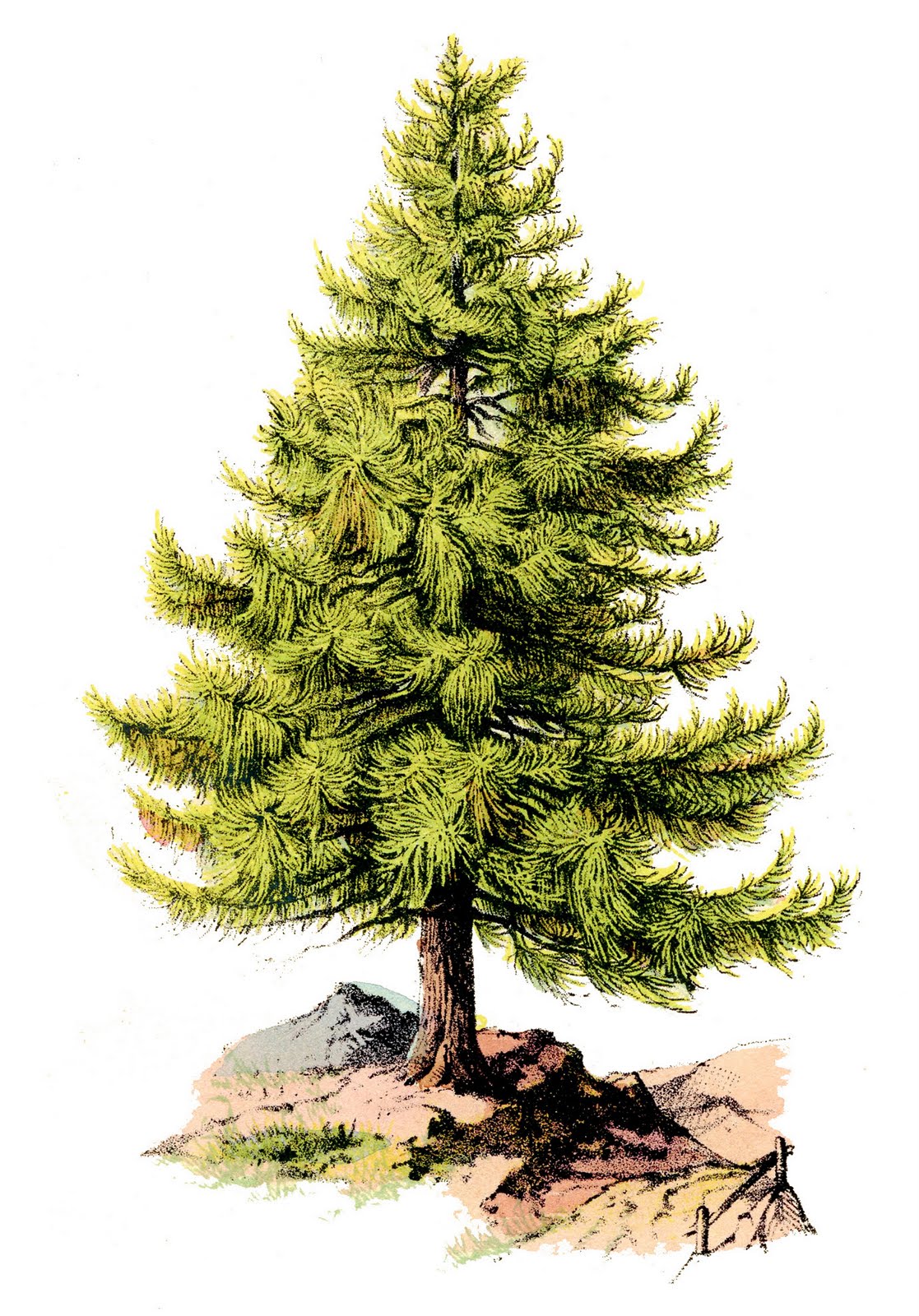 I've been amassing a pile of Christmas gifts in the closet, over the summer.
This is a great time of year to check thrift shop shelves for Christmas items. Folks are cleaning out their own closets and donating to the thrifts. A couple of weeks ago I found a few Christmas things at Value Village -- added to the stack.
Also, I regularly receive both Kohl's and Penney's $10 off coupons. Last week I spent a few hours using 4 $10 off coupons (1 $10 off/$10 to Kohl's, 1 $10 off/$25 & 1 $10 off/$10 at Penney's, and 1 $10 reward I didn't even know I had at Penney's from the suit I purchased last spring). With these coupons/rewards, I bought 5 gifts for this coming holiday season, and spent a grand total of $12 out of pocket.
Add these items to the stash of after-Christmas clearance gifts I bought in January, and my pile is growing. I'll still have a couple of large ticket gifts to buy. I'll begin hunting those down soon.
Am I just crazy, or have you begun Christmas shopping/crafting already, too?
__________________________________________________________